Bass | Techno | Industrial | Dub | IDM | Breakcore Mixed by SOMTEK | 2019 Runtime: 53:28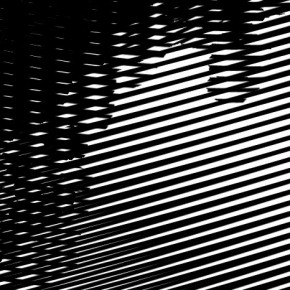 IDM | ELECTRONICA | GLITCH | BREAKCORE | JUNGLE "Ghoste Notes", zeigt die Zwischenschläge der Elektroakustichen Musik. Sound der vielleicht nicht auffällt, der vielleicht untergeht, der leider nur sehr selten gespielt wird. Dieser Mix von Somtek schlüpft in die Zwischenräume und Nebenklänge des allseits Bekannten. Er bietet ein ungeahntes Spektrum elektroakustischer Leckerbissen, eine Musikalische Sinneserweiterung...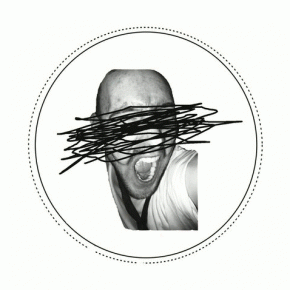 Die Stars EP ist da, als Vinyl 7inch und 5-Track Download! Zur feier des Tages gibt es noch einen neunen, freshen Promomix dazu (für alle welche die Release Party am Samstag 23. Juli verpasst haben). Viel spass!
vinyl edition: A: Neon / B: Machine digital edition: 1: Neon / 2: Machine / 3: Skit / 4: DreamBit / 5: WhutWhut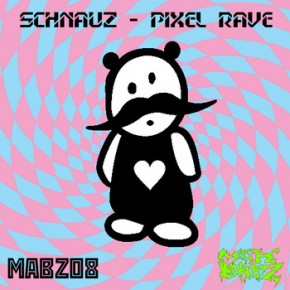 Kicking out some of my old funny mashup stuff from 2004 – 2007 on a russian label calls MASH BARZ! SCHNAUZ presents Pixel Rave! You can download it for free and shake Western union money order your….shake it!!!… Download http://mashbarzrecords.bandcamp.com/album/schnauz-pixel-rave released 04 March 2011 Design [Drawing By] – Daniel Sommer Design [Additional Design] – Alexander...