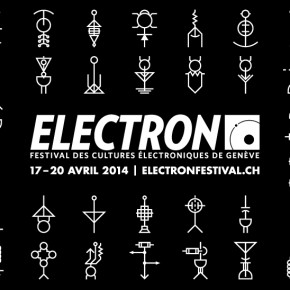 Das Electron-Festival befindet sich bereits in seiner 11. Ausgabe und findet dieses Jahr vom 17. bis 20. April in verschiedenen Genfer Lokalitäten (Usine, Palladium, Weetamix, Zoo, Makhno u.a.) statt.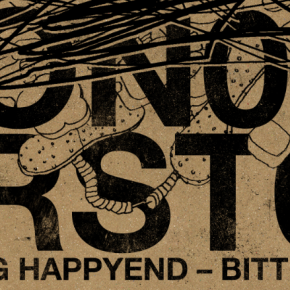 OUR 5TH RECORD IS JUST ABOUT TO BE RELEASED – THIS TIME, WE'RE TEAMING UP WITH ZURICH BASED HULA HONEYS! PREORDER IS UP ON BANDCAMP!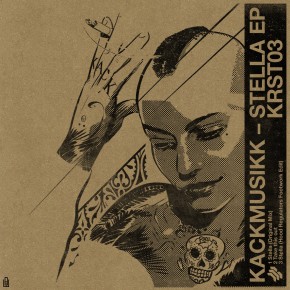 KRST03 – Kackmusikk – Stella EP Release: 30.12.2011 GET THE EP Deutsch Das dritte und gleichzeitig letzte Release von Korsett im Jahr 2011 bringt uns englische Vibes ins Wohnzimmer und schnelle Rhythmen ins Gehör. Kackmusikk (Hälfte der Hood Regulators DJ-Crew) releast mit "Stella" seine Debut-EP und hat sich dabei vom Dancefloor inspirieren lassen. Das Release...