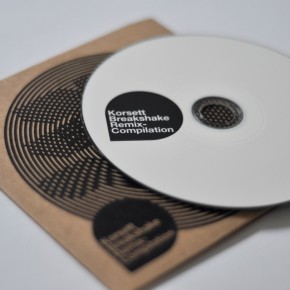 Western union money order Korsett Label starting up! Korsett Breakshake Remix Compilation – with Karsten Pflum, Jason Forrest aka DJ Donna Summer, Demegy, Somtek, Hood Regulators, AZ-Rotator, Bolder aka DJ Pure & Heinrich at Hart, Noize Creator, Partikel, Jools, Fexomat and Phucking Happyend! Stay tuned, more info coming soon.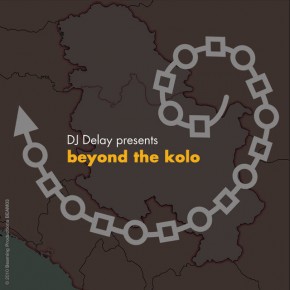 A mix of all Beyond The Kolo tracks skillfully blended by the Gipsy Syndicate. Mix tracklist: 01. Intro 02. Ben Skepper – Doro Odori 03. Unsoundbwoy – Bottom Shelf Kolo 04. FLeCK – Musala 05. Gipsy Syndicate – Kolo Of Dub 06. DJ Superstereo – Electric Kolo 07. Joro Boro – Playa Kolo 08. DJ...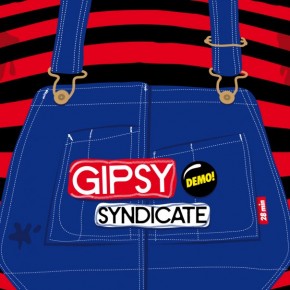 Gipsy / Balkan music meets jungle / breakcore and more!