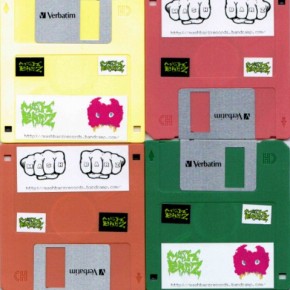 3 bits from "Schnauz – Pixel Rave" (MABZ08) reworked by Noisy. Limited 4seohunt.com/www/korsettkollektiv.com edition of 10 rainbow coloured not for sale promo stickered floppy 3.5″ disks, to be included with any order of Mash BarZ items by request. Get it here: BANDCAMP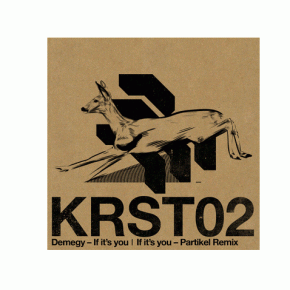 Bereits kurz nach der Premiere mit der Breakshake Remix Compilation folgt die Nummer 2 auf Korsett, dem jungen Label aus den Reihen des gleichnamigen Luzerner Veranstalterkollektivs. Demegy stellt mit 'If it's you' einen subtil-tiefen Electronica-Track vor, der die Dub-Anleihen geschickt mit vertrackter Rhythmik und Melancholie verknüpft. Trotz seiner Eigenständigkeit glänzt der Sound mit verschiedenen Referenzen...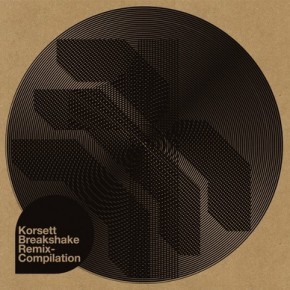 The Russian web radio Breakcore.ru support the first Korsett release and played the Karsten Pflum remix. YEAH!