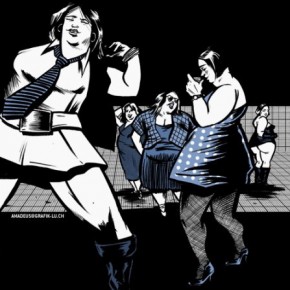 ELECTRONICA | GLITCH | BREAKCORE | JUNGLE Tracklist: 01 unknow – superlaucher chromosophic titans 02 synthamesk – splurge 03 bitbasic – skuppered 04 wagawaga – sleepwalker 05 doc colibri – so what 06 doc colibri – faya bumbaka 07 lactation sandwich – dadaist ganja farm junglists 08 weyheyhey – loving the girl who hates me...
A funny mix between breakbeats, funkybeats, jazzy shit, turntablism and so on…. DOWNLOAD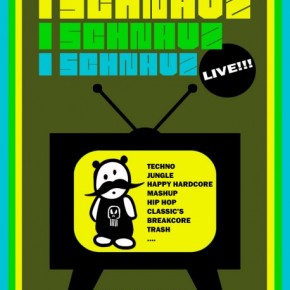 RECORDED @ WHUT U CALL IT ROUND 4 IN LUCERNE! DOWNLOAD FEATURING MUSIC BY: Kazey and Bulldog, , Sandrinho, Glowstyx, Milanese Mochipet, Bogdan Raczynski, Shitmat, FFF, X&Trick, Donna Summer, Otto von Schirach, Mathhead, the Random Bit Generator, Knifehandchop…. lexingtonpulmonary.com ….and a lot more!!!!!! MADE WITH: M-Audio Axiom 25, UC 33e, Ableton Live and a bunch...