Der Online Blogger Noiseporn.com aus Florida hat sich wieder einmal in die Tasten gelegt und ein Review über mich und meine Arbeiten geschrieben.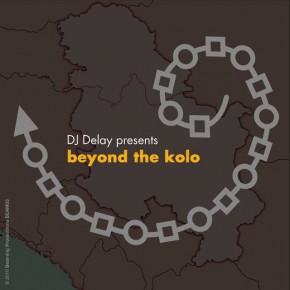 A mix of all Beyond The Kolo tracks skillfully blended by the Gipsy Syndicate. Mix tracklist: 01. Intro 02. Ben Skepper – Doro Odori 03. Unsoundbwoy – Bottom Shelf Kolo 04. FLeCK – Musala 05. Gipsy Syndicate – Kolo Of Dub 06. DJ Superstereo – Electric Kolo 07. Joro Boro – Playa Kolo 08. DJ...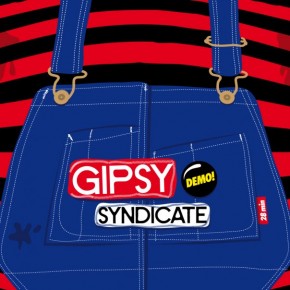 Gipsy / Balkan music meets jungle / breakcore and more!