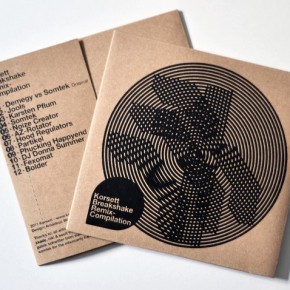 For the past five years the Lucerne Korsett Collective has arranged together concerts, events, performances and presentations in the atmosphere of current graphic design, animation and electronic music. With a lot of passion, unpaid work and guests from all over the world, the conglomerate of different artists, graphic designers, musicians and organizers achieved to become...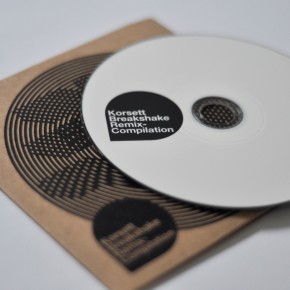 Western union money order Korsett Label starting up! Korsett Breakshake Remix Compilation – with Karsten Pflum, Jason Forrest aka DJ Donna Summer, Demegy, Somtek, Hood Regulators, AZ-Rotator, Bolder aka DJ Pure & Heinrich at Hart, Noize Creator, Partikel, Jools, Fexomat and Phucking Happyend! Stay tuned, more info coming soon.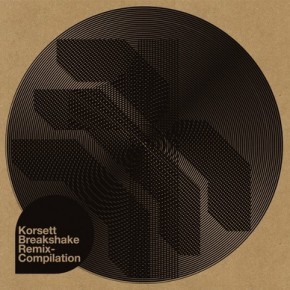 The Russian web radio Breakcore.ru support the first Korsett release and played the Karsten Pflum remix. YEAH!