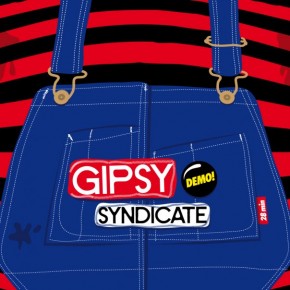 Gipsy / Balkan music meets jungle / breakcore and more!
a 8 bit / chiptune mix with breakcore influences! FEATURING MUSIC BY: Johan Kotlinski, Sabrepulse, Cow'p, Sidabitball, Desert Planet, Random, Covox, Crazy Q, Dj Scotch Egg, Dorothy's Magic Bag, Atom Truck, Swampyboy, Stivi, Germlin, Fexomat, Istari Lasterfahrer, Mochipet, Dj Rainbow Ejaculation, Bogdan Raczynski, Squarepusher… ….and a lot of 8 bit sampels and mashup's!!!!!! MADE WITH:...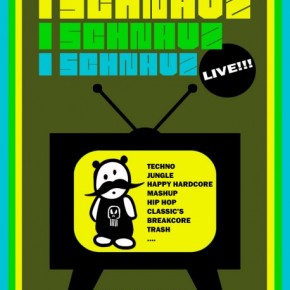 RECORDED @ WHUT U CALL IT ROUND 4 IN LUCERNE! DOWNLOAD FEATURING MUSIC BY: Kazey and Bulldog, , Sandrinho, Glowstyx, Milanese Mochipet, Bogdan Raczynski, Shitmat, FFF, X&Trick, Donna Summer, Otto von Schirach, Mathhead, the Random Bit Generator, Knifehandchop…. lexingtonpulmonary.com ….and a lot more!!!!!! MADE WITH: M-Audio Axiom 25, UC 33e, Ableton Live and a bunch...