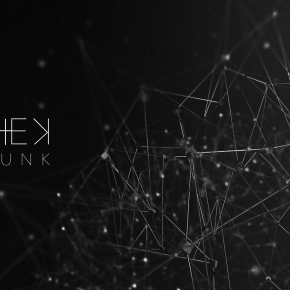 Bass | Techno | Industrial | Dub | IDM | Breakcore Mixed by SOMTEK | 2019 Runtime: 53:28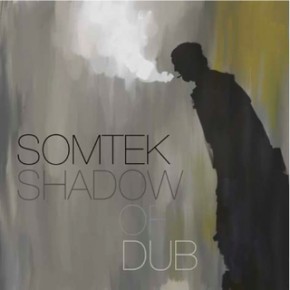 BASS | DUB | IDM | AMBIENT-DOWNBEAT | EXPERIMENTAL Dieser Mix von Somtek aus dem Jahre 2010 begibt sich in die Zwischenräume der elektroakustischen Musik und reflektiert den Sound der heutigen Zeit. Ein Mix aus Bass, Dub, IDM, Ambient-Downbeat & Experimental, Eigenproduktionen sowie eigenwillige Arrangings mit einem cineastischen Touch werden euch auf dieser Reise begleiten....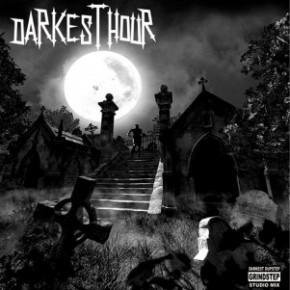 Dubstep / Grindstep "Deep, dark, intelligent, heavy, innovative, and complex… This is top shelf business assembled impeccably by Somtek and Skylla, featuring some of the best tunes from the aforementioned niche of dubstep – including a few unreleased tracks from the almighty Noize Creator and topped off with some live guitar action. This shit is...