Freitag   13.12.2013 @ Südpol Club, 22.00 Samstag 14.12.2013 @ Klubi, 22.00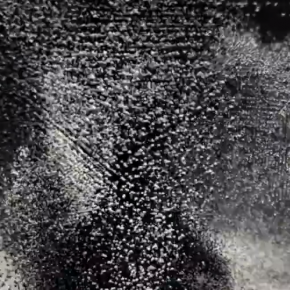 Irgendwo zwischen IDM, Glitch, Techno und Bassmusik. Somtek's "Enter the Dust" Mix exklusiv für den Hula Honeys Records Mix Channel.
Trailer by Suffix Sound by Daniel Sommer | Somtek Download Track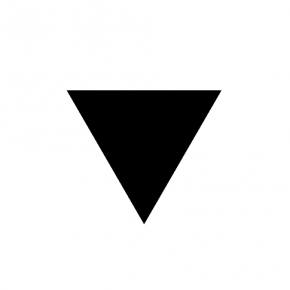 ★★ SOMTEK – SPECTRUM ★★ A travel into the more abstract spectrum of bass music. Here a short promomix.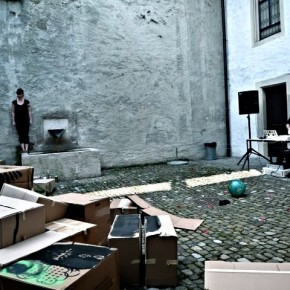 Eine Performance zu Kunst im öffentlichen Raum Wir untersuchen, in welcher Form Menschen den öffentlichen Raum benutzen, um das, was sie bewegt, zum Ausdruck zu bringen.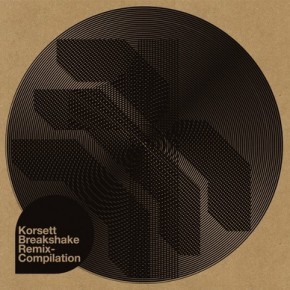 The Russian web radio Breakcore.ru support the first Korsett release and played the Karsten Pflum remix. YEAH!