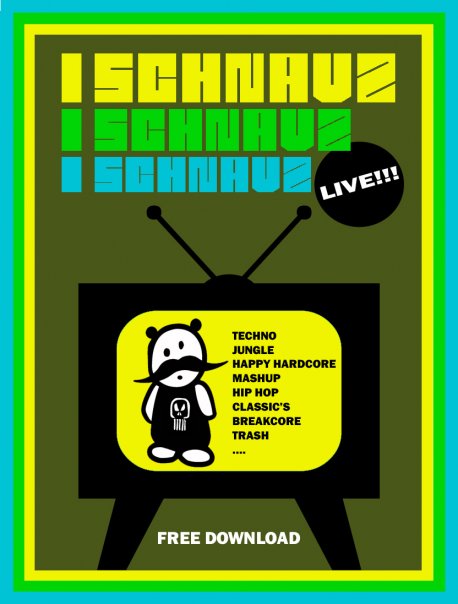 RECORDED @ WHUT U CALL IT ROUND 4 IN LUCERNE!
FEATURING MUSIC BY:
Kazey and Bulldog, , Sandrinho, Glowstyx, Milanese
Mochipet, Bogdan Raczynski, Shitmat, FFF, X&Trick,
Donna Summer, Otto von Schirach, Mathhead,
the Random Bit Generator, Knifehandchop….
lexingtonpulmonary.com
….and a lot more!!!!!!
MADE WITH:
M-Audio Axiom 25, UC 33e, Ableton Live and
a bunch of breakz/ soundz / plug-ins….
…lot of beer, Moneygram money order gin tonic…oiiiiioiiiiiOIIIIII!!!